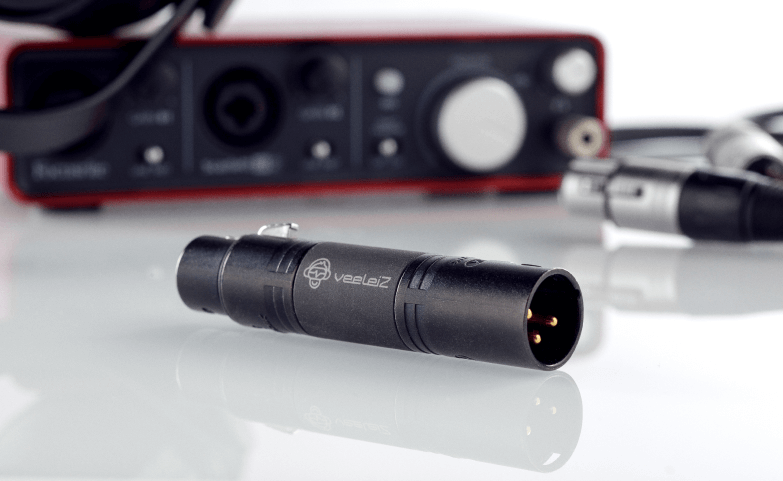 Mica
A powerful little addition to your recording setup
Get yours now
Excellent sound quality like on NPR
With a little help from ultra-pure gain
Experience the ultimate audio masterpiece, carefully designed to offer an unmatched recording quality. The Mica preamp goes beyond limits, providing a clean and powerful 30 dB gain through its distinctive hardware, powered by 48 Volt Phantom power.

Engineered with high-reliability electronic components specifically tailored for the most demanding audio scenarios, Mica preamp ensures minimal interference. Even over extended cable lengths.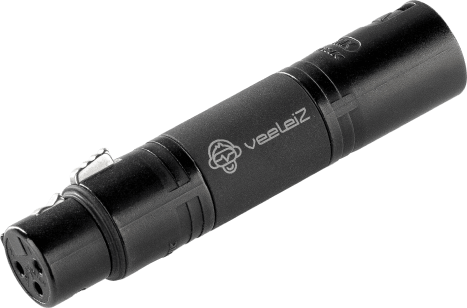 Designed with love for pure sound
Mica is made for audiophiles by audiophiles. We know that GOOD sound matters. We spent thousands of hours mixing tons of love and precision to bring you an unprecedented sound quality.
Use Cases
See where you can use our preamp
Podcasting
Experience the perfect harmony of gain and clarity. 0 distortion and unwanted sounds. Period. Only pure, unadulterated audio that captures every nuance and detail of your recording.
Live streaming
Mica preamp will make sure that your voice is clear and present. Even in the most noisy environments.
Recording
Looking for that perfect, one-of-a-kind gadget that amplifies low-level signals for your home studio? Every nuance and detail will be faithfully captured with Mica by your side.
Perfectly small
Mica is small, light, and discretely solid black. No one will notice it sticking out in your videos.
Shop now
Simply plug & play
Simply plug the Mica into your microphone and connect the cable between the preamp and your audio interface or mixer using the XLR connection. It's as easy as that!
Made to last
Robust metal enclosure of Mica shields sensitive audio signals, while the aluminum housing protects against environmental noise, ensuring longevity. Plus, Mica is shock-resistant making it a lifetime purchase.
Specifications
Connectivity
3-pin male/female XLR
Frequency Range
10 Hz - 20 kHz
Total Harmonic Distortion
0.03%
Microphone Compatibility
Passive Ribbon Dynamic Microphones
Input Impedance
3-pin male/female XLR
Recommended Load Impedance
>1k Ohms
Dimensions (Diameter x Length)
19 mm (0.74 in) x 88 mm (3.46 in)