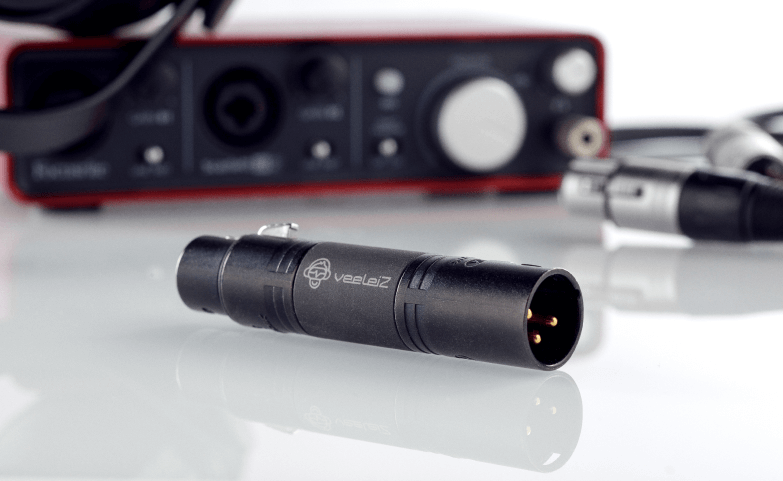 Mica
Inline Mic Preamp Designed for Enhanced Sound Experience
Shop now
Better Sound Quality
Made Possible by the Ultra - Pure Gain
Mica preamp is designed to deliver an ultra - pure 30 dB gain via its unique and powerful hardware platform that is powered from 48 Volt Phantom power. High reliability electronic components, specifically engineered for demanding audio scenarios, minimizes interference even when long cables are used.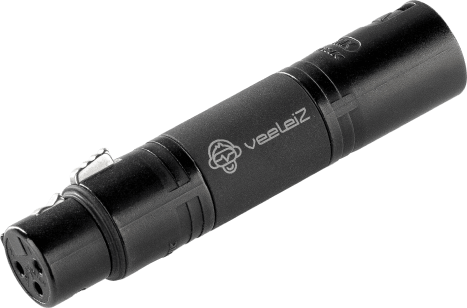 Designed with Love
Every device VeeleiZ creates is designed with love and attention to details in order to achieve the best experience possible. Mica is no different. It was designed slowly, putting forward the consistency and precision.
Use Cases
See where you can use our preamp
Live Sound
Choosing right microphone is important. Selecting high quality in-line mic preamp makes the difference.
Recording
Have a home studio and search for just the right gadget that could amplify low level signals?
Small Form Factor
Mica is small in size, but vigorous when it comes to operation. Sensitive audio analog signals are shielded by the robust metal enclosure. Aluminum housing provides reliability and ensures product longevity by protecting the PCB from environmental noise. Moreover, the Mica is shock resistant.
Shop now
Plug - n - Play Integration
All it takes is to plug the Mica into your microphone and connect the cable between the preamp and your audio interface or mixer. The rest is history. Forget that you were ever experiencing the poor sound quality.
Specifications
Connectivity
3-pin male/female XLR
Frequency Range
10 Hz - 20 kHz
Total Harmonic Distortion
0.03%
Microphone Compatibility
Passive Ribbon Dynamic Microphones
Input Impedance
3-pin male/female XLR
Recommended Load Impedance
>1k Ohms
Dimensions (Diameter x Length)
19 mm (0.74 in) x 88 mm (3.46 in)